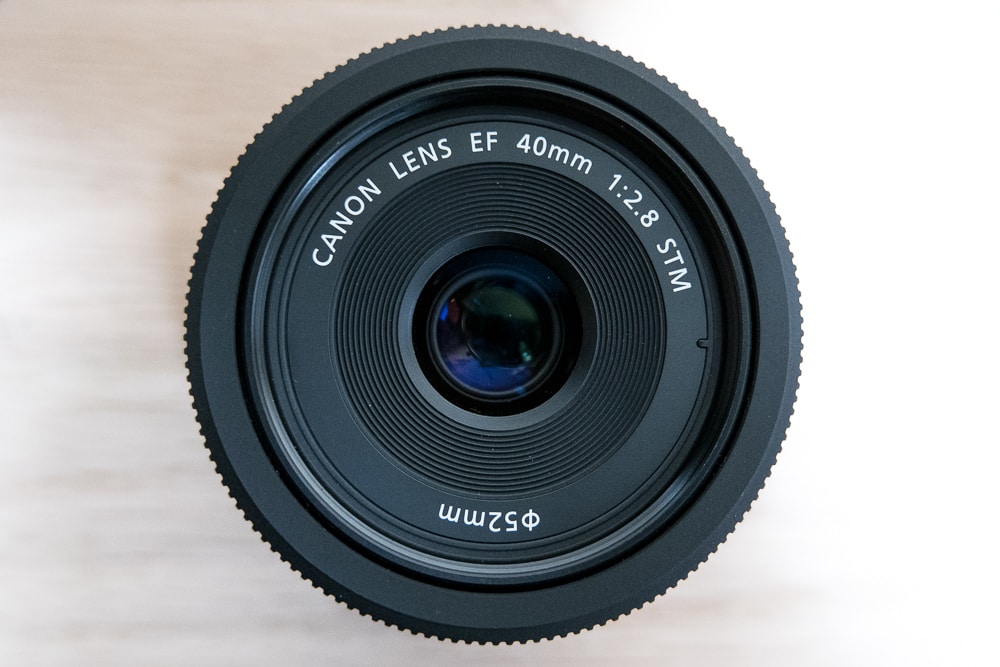 Photography Courses
Whether you're a beginner or you're looking to add on to your skills we've got the right photography course for you.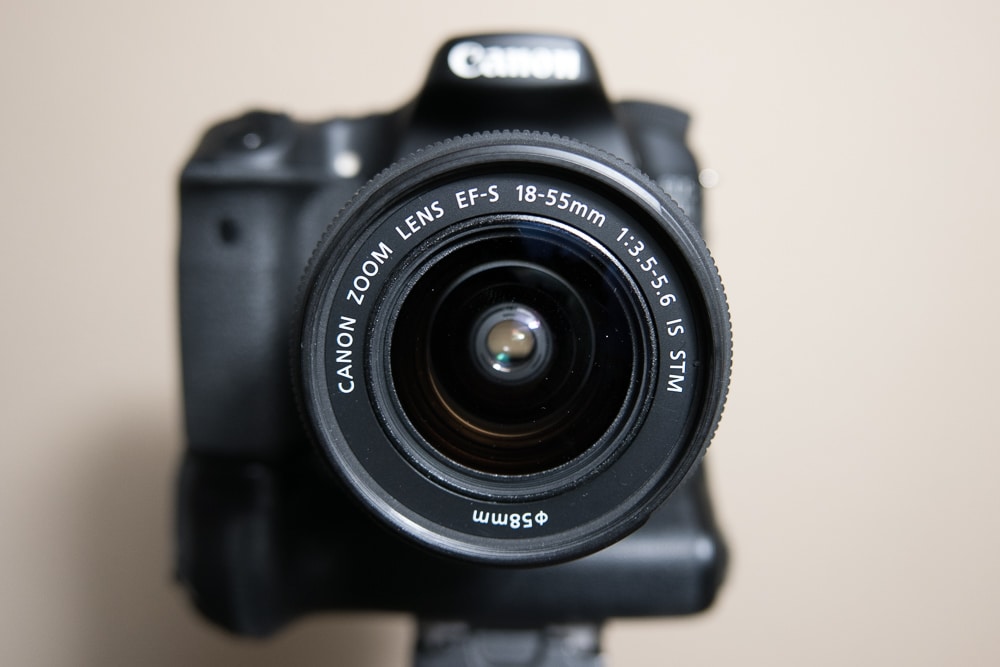 The Basics of Photography – Coming Soon
Learn the basics of photography with this introductory course for photography.​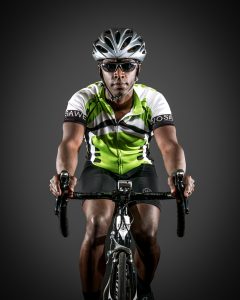 Flash Photography – Coming Soon
Learn to use flash to enhance your photography. Topics include built in, on camera and off camera flash.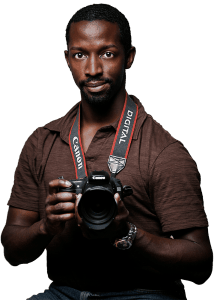 Coming Soon!
We have courses in the works for Lightroom, InDesign, Photoshop. Digital Audio Workstations and more. Be sure to check back with us.