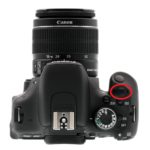 Learn the basics of photography with this introductory course for photography.
Read More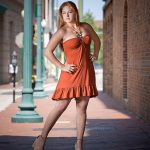 A class introducing you to flash photography. Topics include built in, on camera and off camera flash photography
Read More
Why Take A Course With Learning With Mark Warren
Our courses are custom built and refined periodically to make sure you are received the best and most concise information to learn your craft.