Learn Your Camera in 10 lessons
STUDY 15 MINUTES PER DAY
Take Control of Your Camera
Get The shot You Want
When you learn the basics of your camera you can get the shot you want instead of hoping to get a good picture!
Learn the Camera controls
Cameras have a lot of buttons and dials but you'll learn the basic controls that are standard on all cameras.
Shoot in Low Light
Shooting in low light can be tricky but you'll learn what features on your camera that will help you get that shot in a dark gym.
KNOW HOW TO USE ANY CAMERA
The basics don't just apply to your camera. When you're done with this course you can pickup any camera and know how to use it.
Understand Exposure
Every wonder why your images are too bright or too dark? Learn about the exposure system so you can get it right every time.
BLUR OR FREEZE ACTION
How do you get action pictures where the person is frozen in the air or how about this pictures where it looks like they're still moving? You'll learn this and more!
You don't need an expensive Camera
to take Great pictures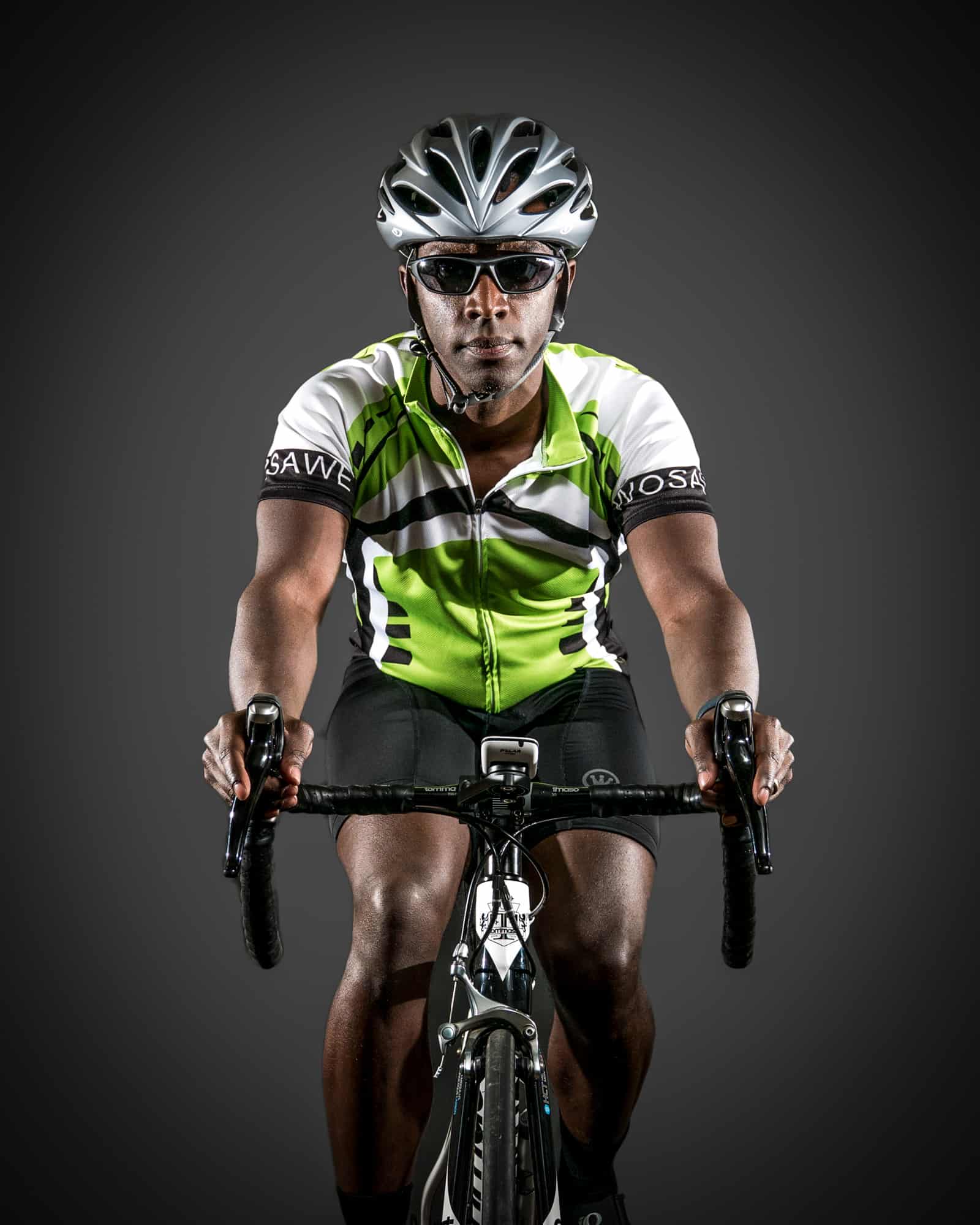 Taken with a point and shoot Panasonic LX-100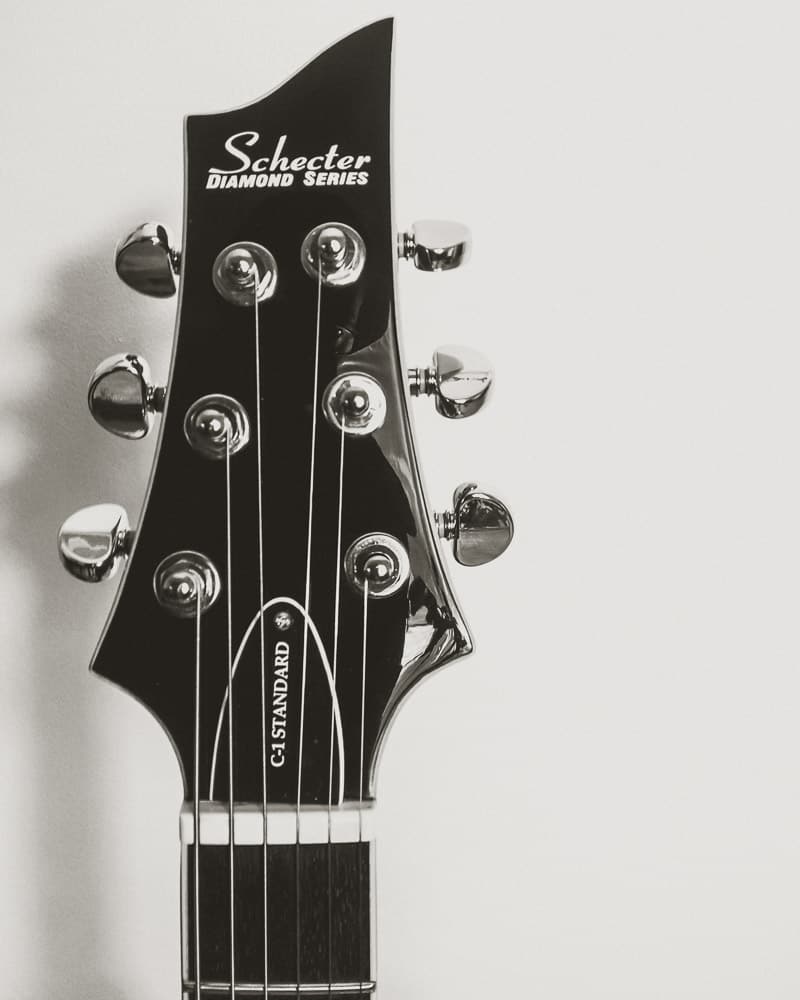 Taken with a Samsung Galaxy S4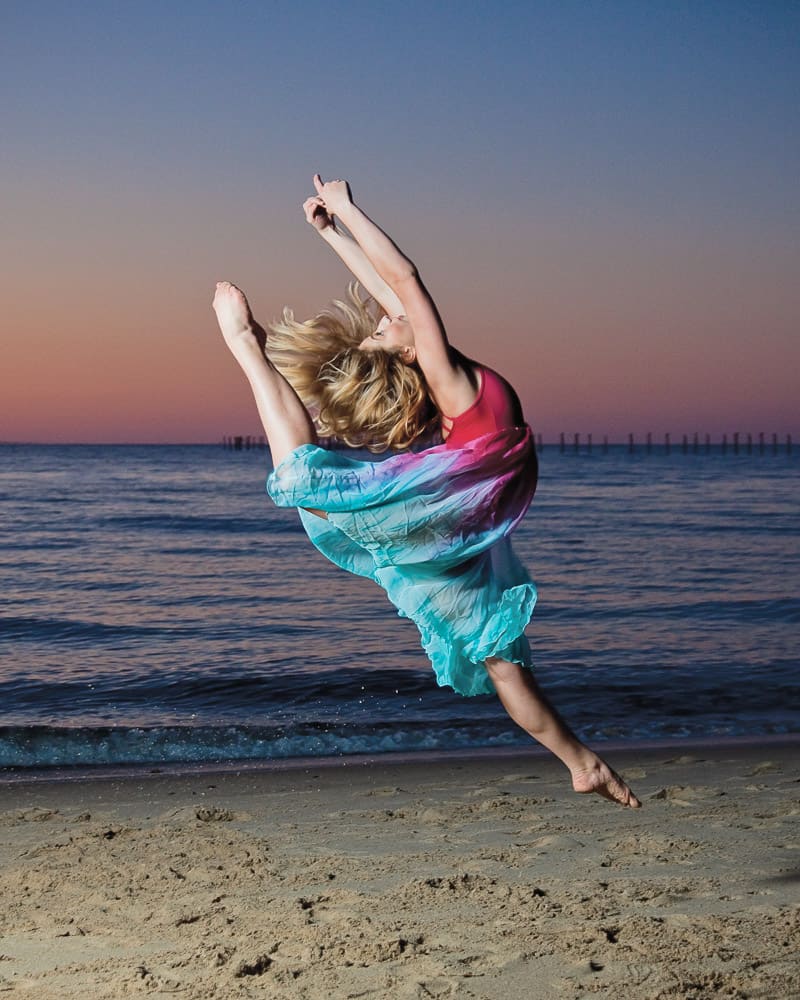 Taken with a Canon 50D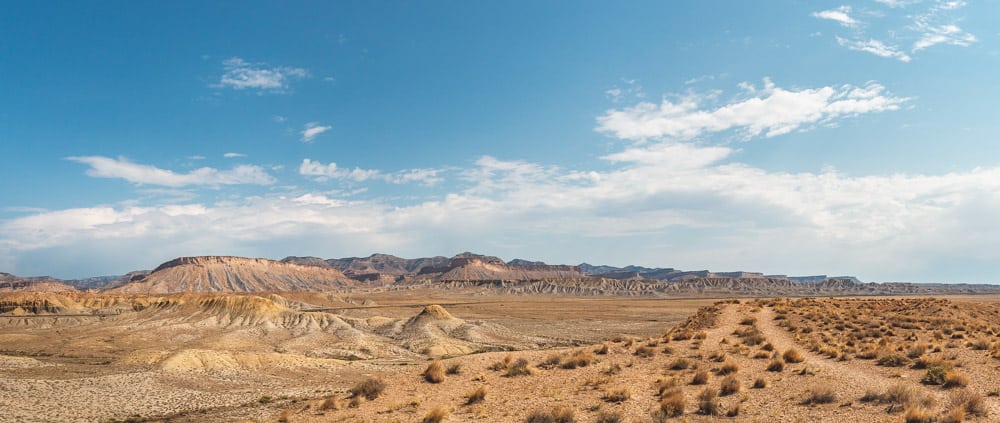 Taken with a Canon 70D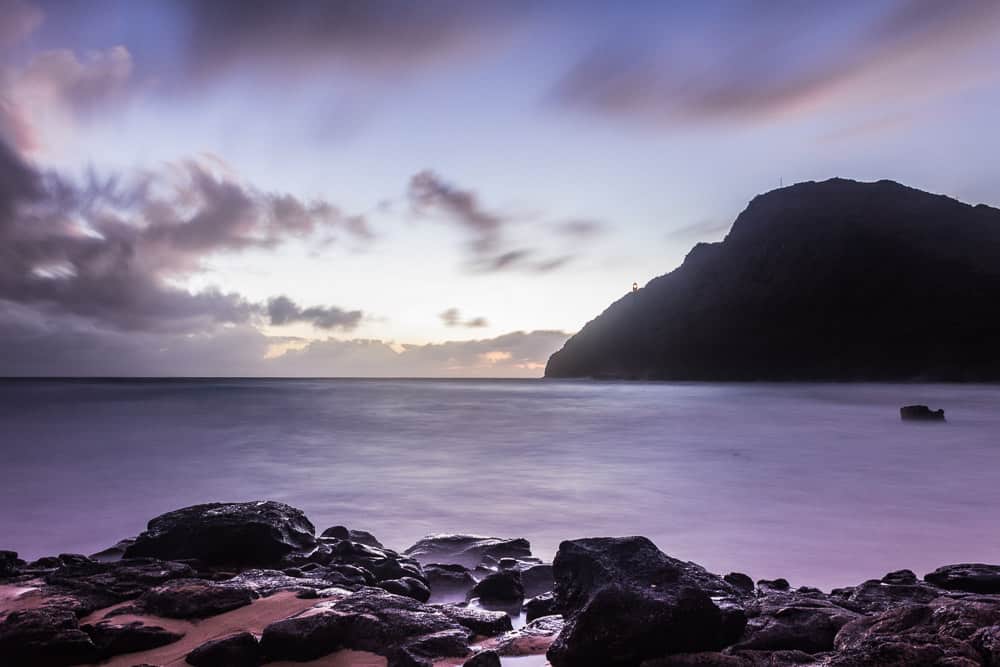 Taken with a Canon 60D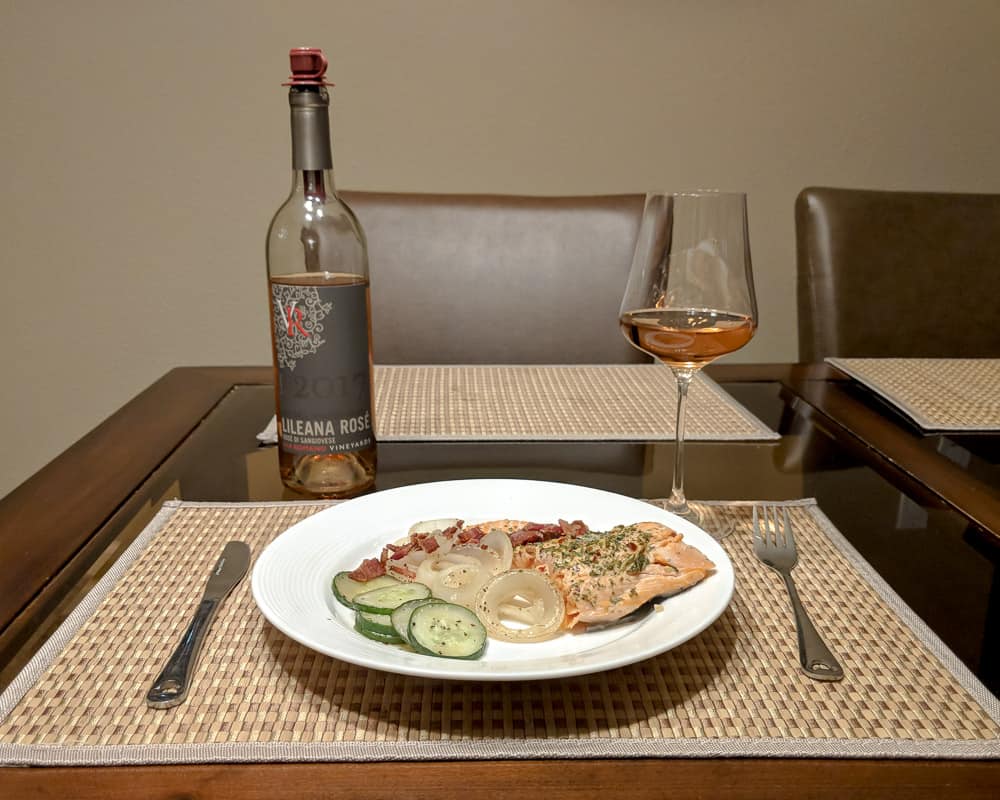 Taken with a Google Pixel 2

The thought of being a photographer is great but you've got to make an investment in yourself and learn the skills you need to do it. This course puts those skills in your hands and will give you the confidence to get your shot no matter what the situation is.
Why Take Our Course?
There are many photography courses but what makes our courses different?
The Lessons are short and easy to understand
Each lesson takes 15 minutes or less to complete. They are easy to understand because we relate the principles to things you already know about.
Lessons are reinforced with quizzes
After you complete most lessons you will be given a quiz on your knowledge. These quizzes will help reinforce what you just learned.
We give you things to practice after you complete a lesson
Let's face it, you can read or watch videos all day on how to do something but until you actually do it, you won't make much progress. The more you practice after each lesson the easier it will be when its time to put your skills to use.
Optional Assignments with instructor feedback
This is a biggie! Most courses you buy give you lessons in text or videos but how do you know if you're actually learning what you're supposed to? You can do the optional assignments and upload your images for review. An instructor will give you personal feedback on your assignments. You're getting a personalized experience with 1 on 1 feedback!
Learn The Basics Of Photography Today
You're just a button click away to knowing your camera and taking professional pictures.
Our Risk-Free Promise
Immediate Access
Once you complete your purchase, you'll have immediate access to your course. Simply log in and begin learning.
1 Year Access
You'll have access to your course for one year from the date of purchase.
7 Day Risk-Free Trial
If you're not satisfied with your purchase just contact us with 7 days and we'll give you a full refund, no questions asked.